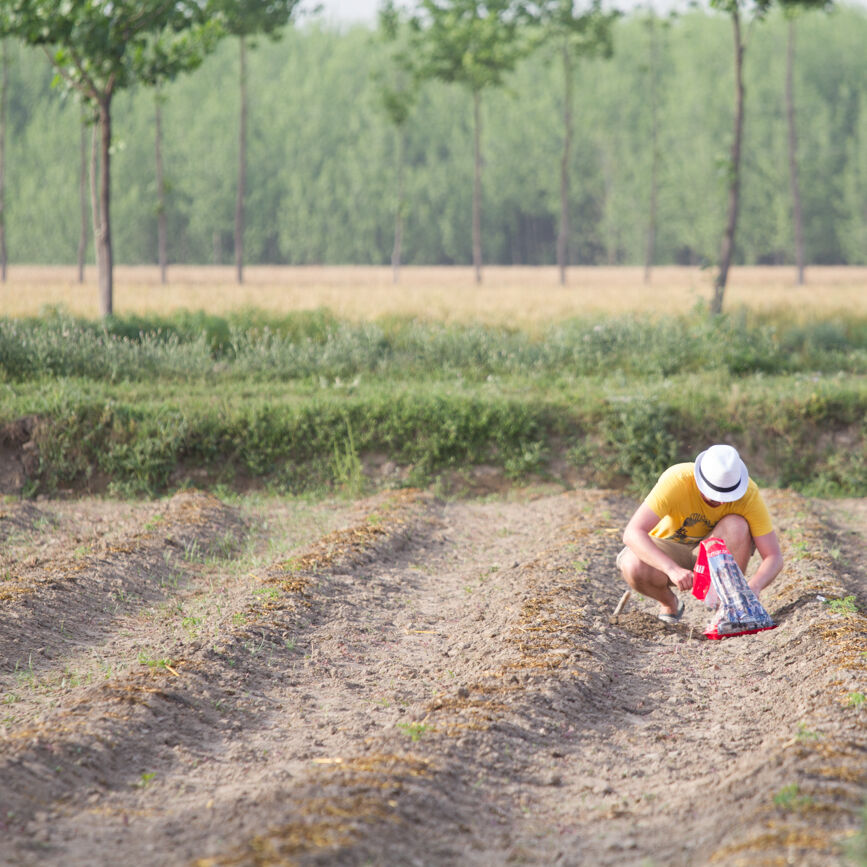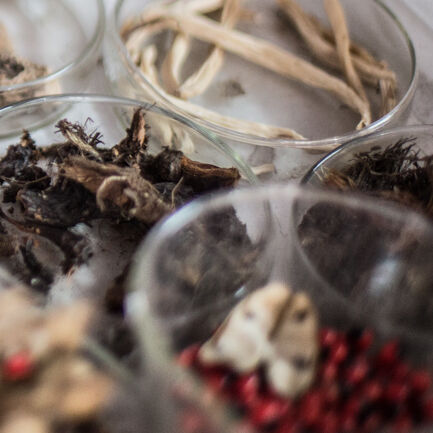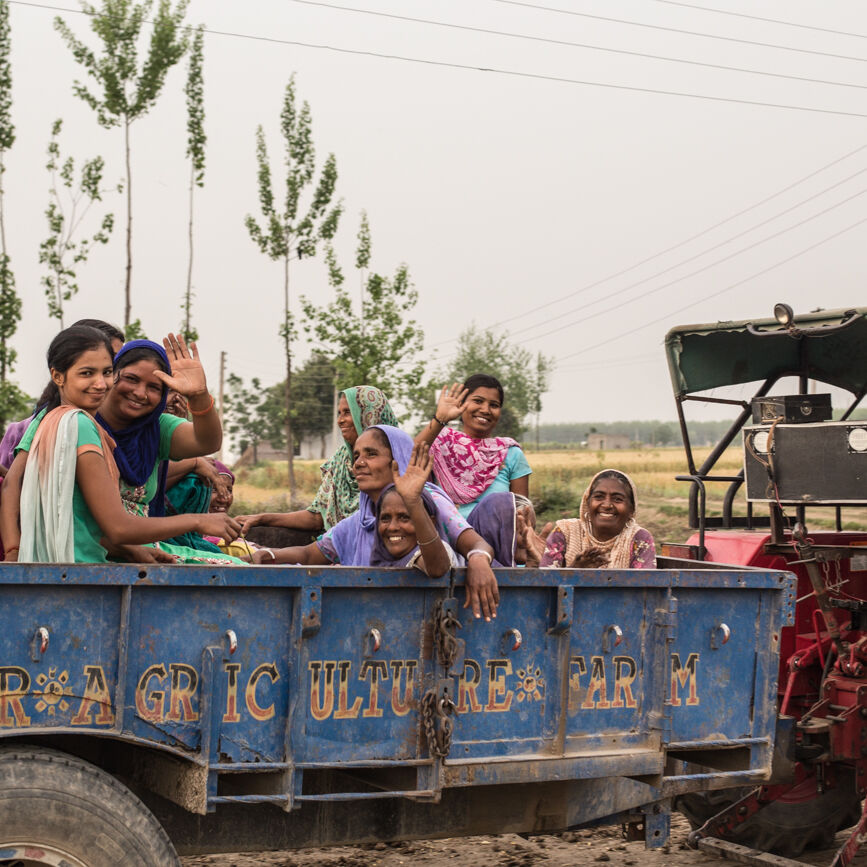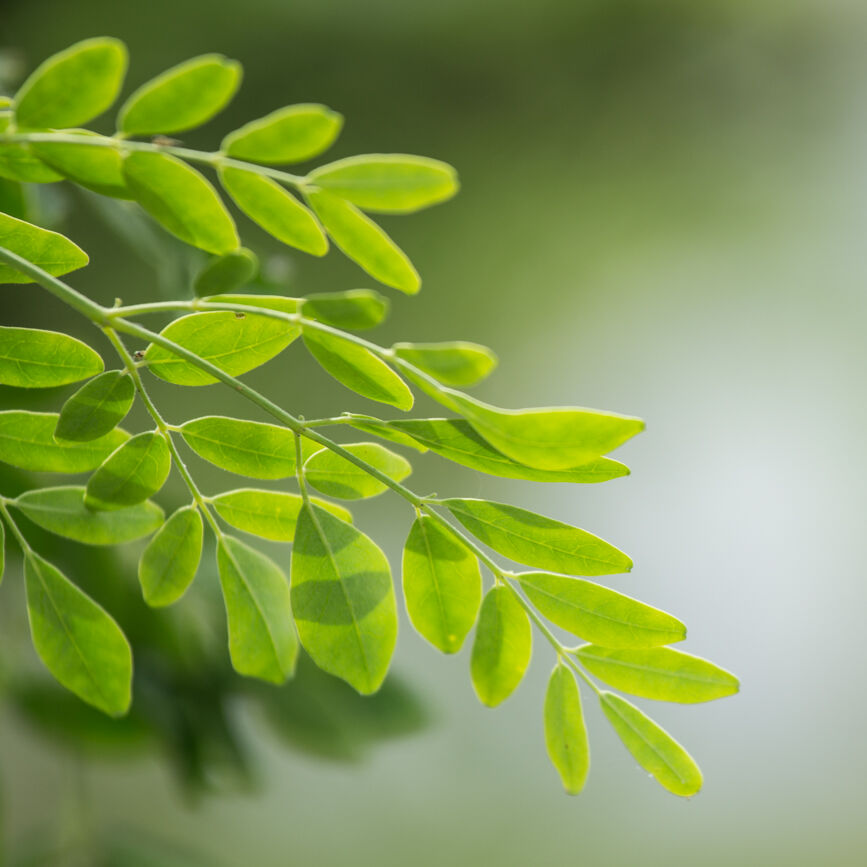 Medical Plants
A Sustainable Approach to the Added Value Chain
For the second time, the international symposium is a platform for all our partners, who dedicate their time and effort to cultivation, processing and sustainable utilization of medicinal plants in general. By identifying interdisciplinary synergies, we aim to contribute to solutions of complex challenges within the added value chain.
As in 2017, organizational structure will differ from standard academic conferences enhancing open and transparent exchange between all participants from various areas.
The symposium is addressed to colleagues dealing worldwide with production, processing, trade and distribution, product development, certification, specific application or utilization of medicinal plants.
Including aspects as chances and risks of a fair collaboration in context with the existing regulatory framework, we plan to focus on the following topics:
About Production: Cultivating, Processing and Promoting
About Trade: Transport and Storage – Regional as International
About Knowledge: from Ethno-Specific and Traditional to Analytically and Medicinally Verified
About Values: Amount, Quality, Price and Sustainability
Conference languages are English, German, Spanish und Russian. Do you have further requests or suggestions? Our organizational team is looking forward to your mails to medicalplants@hs-wismar.de
Contact
Regina Krause

Dipl.-Kff. (FH)

Managing Director of the Robert Schmidt Institute

Building 21 · Room 201
Date
22 – 25 September 2019
Location
Malchow on the island of Poel
Laborkomplex Malchow/Insel Poel
Inselstraße 12
23999 Insel Poel/OT Malchow