IT Service and Media Centre (ITSMC)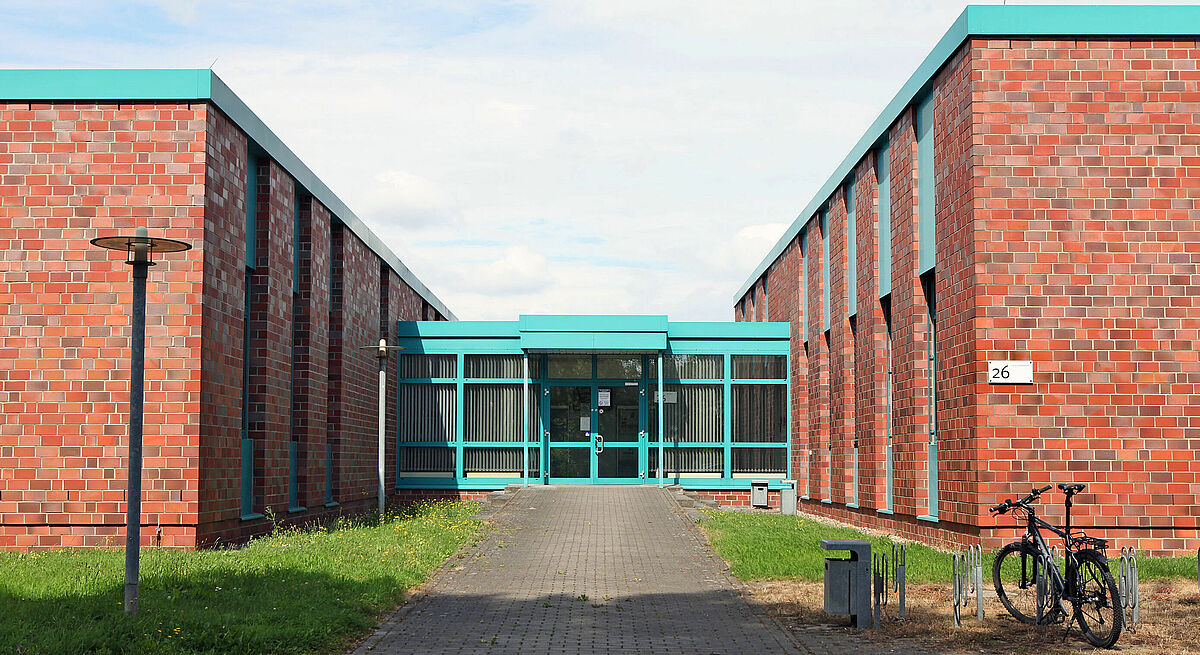 The ITSMC provides all university members at the locations Wismar, Malchow and Warnemünde with a multitude of central IT services. In addition to WIFI, email accounts and groupware, these include the provision of the learning platforms Stud.IP and ILIAS as well as the Campus Management System. The university's websites are also administered here. Furthermore, the campus-wide telephony, the procurement of hardware, the allocation of software licences, the use of the central copiers and printers as well as the computer pools located in building 26 are managed here.In cooperation with the IT managers of the three faculties, it ensures the technical infrastructure for a modern educational establishment.
The ITSMC works together with the in-house e-learning centre. The latter uses the technology provided for the innovative further development of the digital teaching offers of the university. On site there are conference rooms with modern equipment as well as a special production studio, in which, among other things, videos for classroom and distance learning are produced. In addition, the teaching staff can also make use of a comprehensive range of digital methods to enrich their teaching offer.
Service hotline
Mon—Thu: 8:00 – 17:00
Fri: 8:00 – 14:00
---
Please note our recommended procedure in case of IT problems:
Service hours
Due to the current Corona regulations, no on-location service times at present. Appointments are made by prior arrangement.