Accommodation
There are two very inexpensive options for housing in Wismar.
Residential homes
Studierendenwerk Rostock-Wismar (Student Services Rostock-Wismar) offers furnished rooms in several modernly furnished residential homes in Wismar. There, you share kitchen and bathroom facilities with other students. These rooms have a one-semester rent contract. For many international students, this is the first and easiest choice. You can make arrangements prior to your arrival. Simply contact the Studierendenwerk Rostock-Wismar.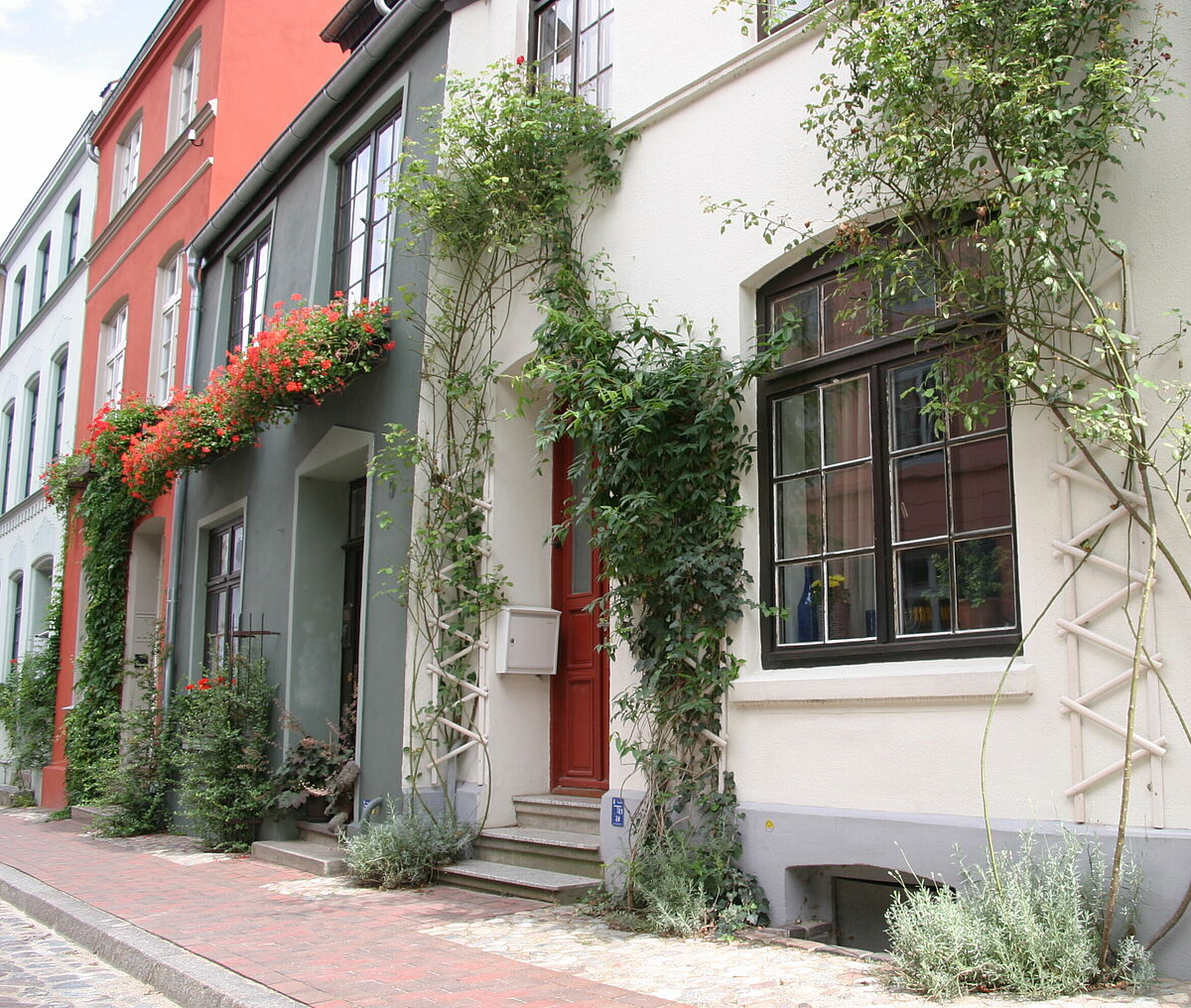 Shared apartments – Wohngemeinschaften (WGs)
Often students share a flat and form a so-called Wohngemeinschaft, or WG (shared apartments). The rent for each flatmate is very reasonable. On several webpages you can find offers for available rooms (also furnished). If you are not able to arrange for housing until after your arrival, the staff of the International Office will be glad to assist you. Monthly rent in a WG can range from 170 to 230 euros. Sometimes extra fees are charged for electricity, heating, etc. Make sure to ask about these in advance.
Rooms
Wismar & Rostock/Warnemünde cater to the needs of holidaymakers, day trippers and people on business trips alike. Depending on your budget and the degree of comfort you require, there is a wide range of accommodation to choose from. Youth hostels and other hostels are popular among younger travellers. In a large number of guest houses, the owners attach great importance to looking after their guests with a warm, personal touch. The range of accommodation available is completed by hotels of all categories.

It is definitely advisable to make reservations in good time in the peak season, as well as at Easter, Whitsun or during the Christmas holidays.