StartUpYard
Makerspace of Wismar University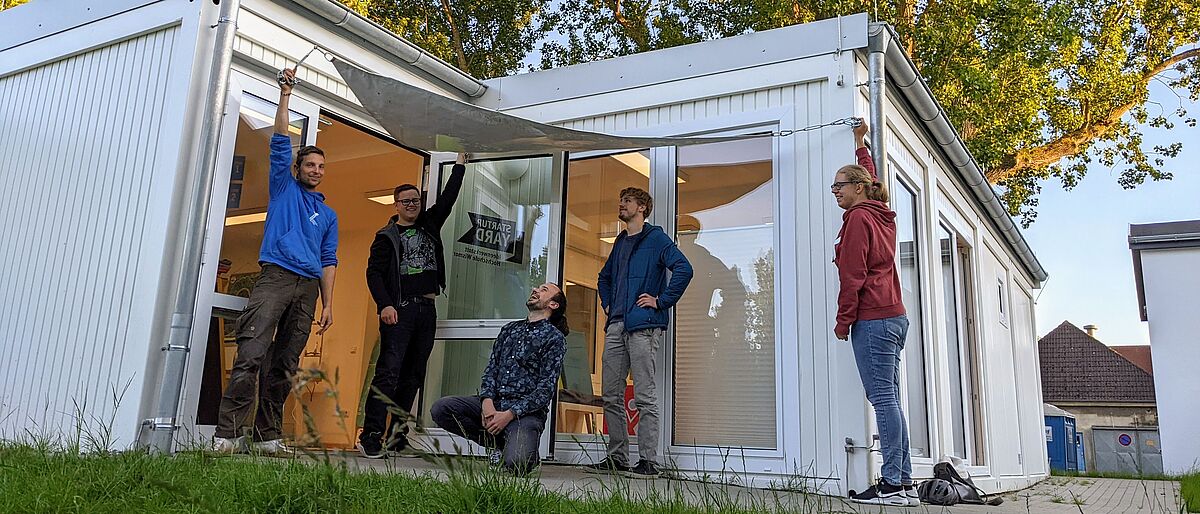 The Yard is an open workspace for students of all faculties and employees of Wismar University. Here, projects can evolve from initial idea through design and construction to production – as well physical as digital models and prototypes.

The makerspace holds PC workstations with modern software, machines and tools for mechanical processing and production as well as a multifunctional room. The workshop and common materials can be used free of charge. No previous knowledge is required.
Due to Toolbox, the interdisciplinary project workshop, and Central Workshop being close at hand, creativity is (almost) set no limits.
---
Highlights – summer term 2023
Regular events
---
---
Feel like hiring?
We regularly look for support.
To join our team as a student assistant, simply send your CV to: marc.schroeder@hs-wismar.de
All fields of study are welcome. You should enjoy working with other students.
---
---
Federal Ministry of Education and Research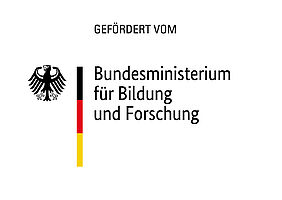 Research at universities of applied sciences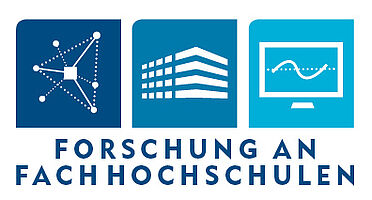 The StartUpYard is funded under the registration number 13FH009SU8.