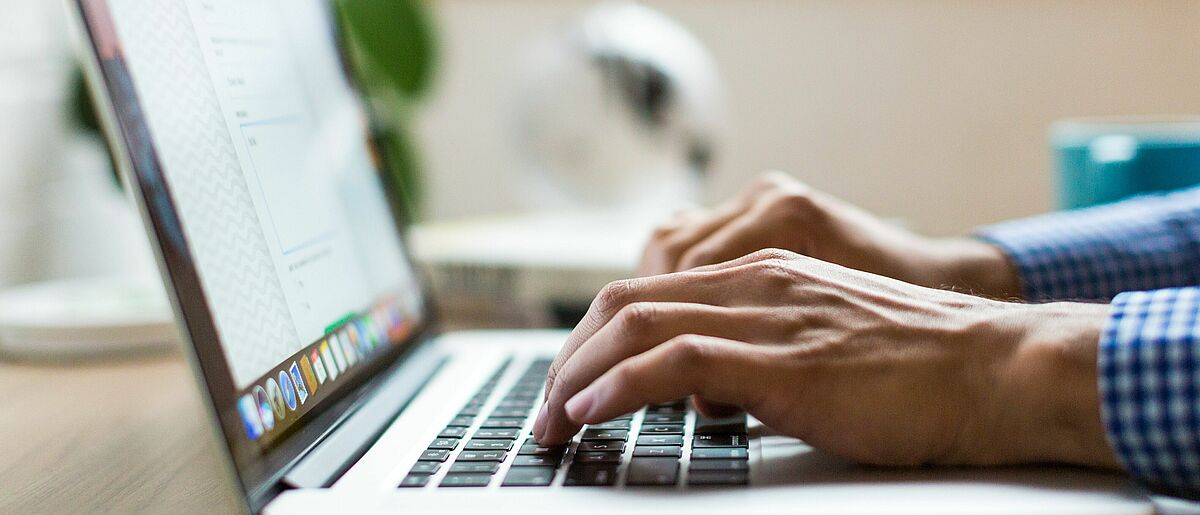 Funding applications for international cooperation
Everything starts with a good idea.
Silke Flaßnöcker, professor of architecture at the Faculty of Design, wanted to work with her students in a very practical way. She had a contemporary self-build construction project in South Africa in mind, but was lacking the financing to realise the project. We at the Robert Schmidt Institute contributed our knowledge on grant opportunities to help with the acquisition of funding, resulting in an approved application to the DAAD (German Academic Exchange Service). The project was able to take place. Sounds too good to be true? Try out our service and put your international project idea into practice together with us. Our offers are aimed at professors from all faculties.
---
Our services
-Information on funding instruments and programmes for European education and research cooperation and collaboration
-Information on current international funding announcements, open and forthcoming Calls for tender or proposals, that are relevant to the specific subject orientation of Wismar University of Applied Sciences as well as to your research priorities
-Advice on all phases of the acquisition of third-party funding:
Finding and selecting suitable funding programmes
Designing and preparing proposals and application documents
Arranging contacts, facilitating new partnerships and building international consortia
Communicating with the funding agency and national contact points.
If desired, we can include our management service in the project application. In the event of funding approval (a successful evaluation of the submitted proposal), we would then jointly proceed with the planning and implementation of tasks and activities, starting for example with us taking over the searching and securing of suitable project personnel.