… because we can take a joke!
Our professors are not only present in the lecture hall or seminar room.
They jog with you in the campus run, compete in the annual beer athlon, or DJ for a lively atmosphere when it's time for the Profs to spin at the Block 17 student club!
… because we have great equipment.
At our faculties you have countless laboratories with high-quality, modern equipment at your disposal. This is where theory is put into practice, because this is your space for research, experimentation and design. Our experienced teachers are always there to help and advise you.
… because we take you along.
Faculty of Business
How do you get your daily bread on the shelf or your online purchases?
If you want to know, we will take you on excursions, to trade fairs and conferences and ask questions on site.
Faculty of Engineering
What can we learn from 3500 year old buildings in Athens? Or from the Olympic Stadium in Munich? What actually happens in the only EMC test laboratory in Mecklenburg-Vorpommern? And how are tunnels built? No idea.
That's why we're taking you on an excursion and asking questions on site.
Faculty of Design
What will draw us to inner cities in the future? How do you build buildings in Africa from recycled materials? How will we live tomorrow?
These are some of the projects that have been carried out in our Faculty of Design.
If you want to learn more about them, come HERE.
… because we are really sporty!
Diving or dancing, yoga or volleyball, weight training or Brazilian Jiu Jitsu, basketball or ultimate frisbee - the choice is yours and you'll meet a lot of great people along the way.
... because you can realize your ideas with us.
Here, flashes of inspiration don't have to go up in smoke: From teaching entrepreneurial basics or tinkering with prototypes in our StartUpYard to idea competitions and interdisciplinary teamwork to bring your own business ideas to market. Our team at the Robert Schmidt Institute supports you with countless offers to develop your potential.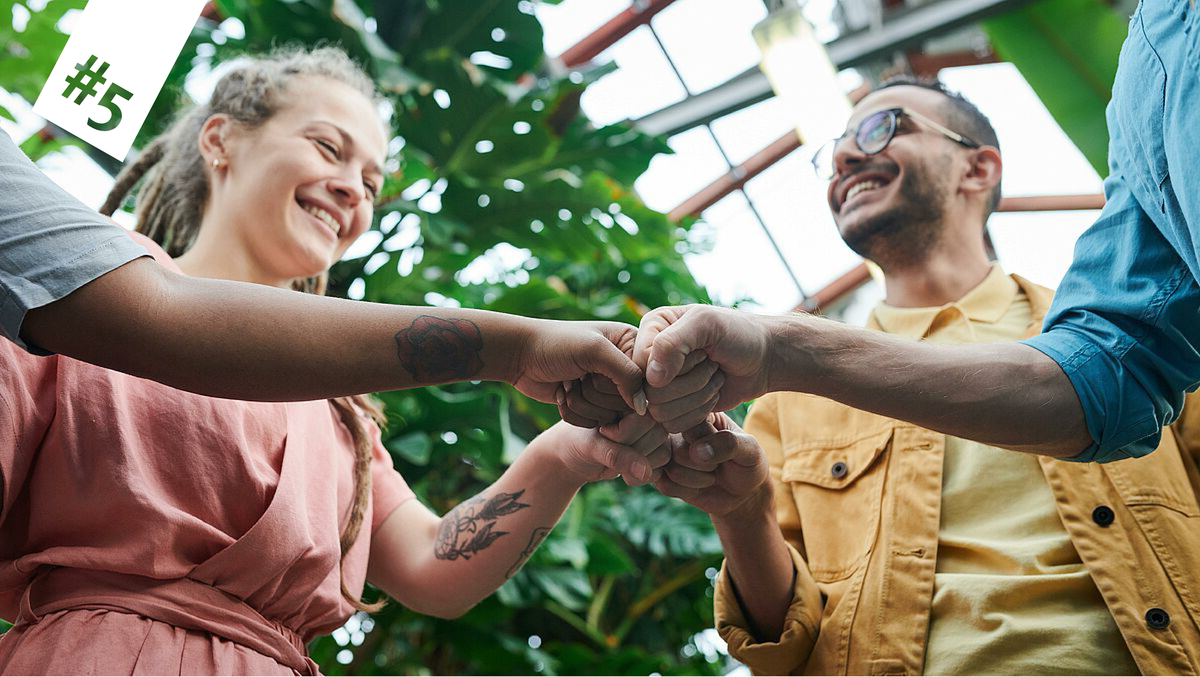 ... because you can also hang out here.
Our campus offers you several opportunities to meet your fellow students, have a coffee together and just sit in the sun instead of studying ; )
... because we know how to party.
With us, you'll always get a good dose of music to your ears. Dance until your legs get tired at CampusOpenAir, party at Bergfesten and freshers' parties and rock out every Friday night in the student cellar Block 17 in the run-up to the weekend.
... because even the smallest ones are welcome here!
You already have children or are starting a family during your studies? Then simply bring the little ones with you. At the Wellenreiter daycare centre near campus and our university's own short-term childcare centre, Zwergenstube, your offspring will be in good hands while you sit in lectures. We provide fun, games and learning opportunities with holiday programmes and our regular Children's University.
... because the beach is just around the corner.
Lonely natural beach or you with everyone else at the ice cream stall and in beach chairs - Wismar Bay offers you both!
... because Wismar is a great city!
Wismar may not be a big city, but the heart of the historic old town or the harbour is always bustling with activity. In the afternoon, grab a soda and a fish sandwich, dangle your legs over the quay and watch the boats come and go. In the evening you can go to the cinema or theatre, or meet up with friends in one of the bars and pubs. So, come and mingle with us fishheads : )
A look inside the faculties