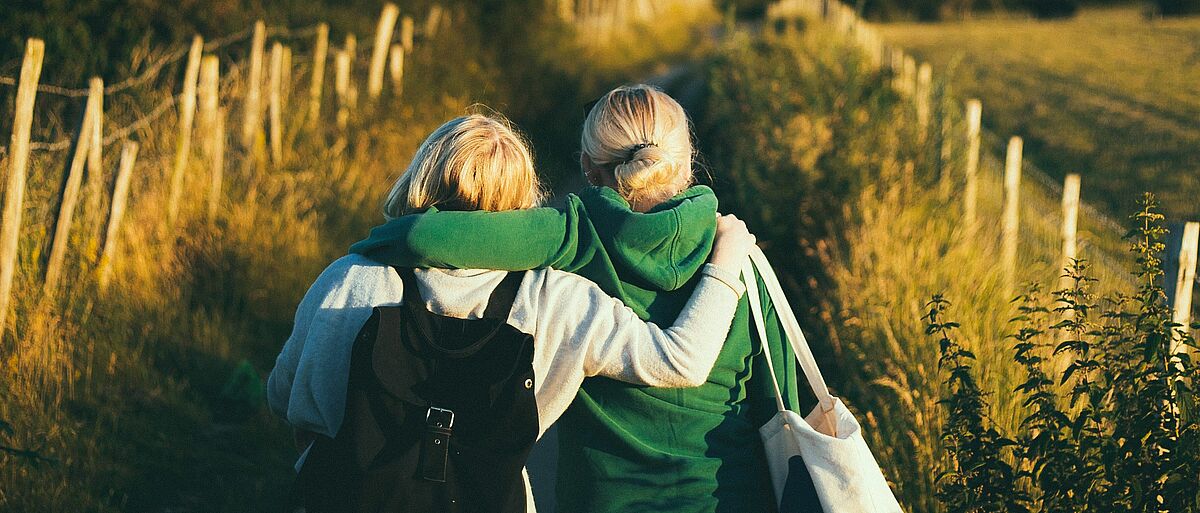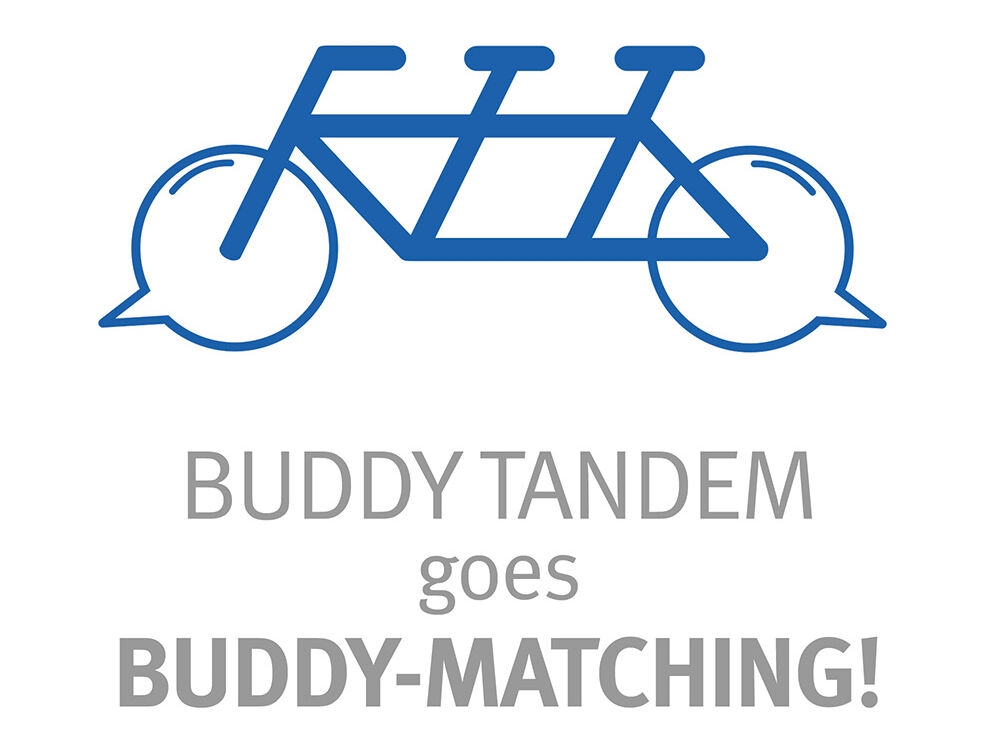 For the first time ever and after a long time, finally in presence again the opportunity for personal exchange!
Meet us for some cake on 17th of May at 1 pm at the AStA stand on the Campuswiese.
Proceeding faster together. Let's speak the same language.
In our BuddyTandems, one local and one international student learn from each other. On the one hand, our students help international newcomers to master their studies and everyday life. On the other hand, they both learn their respective mother tongues together. Of course, the duo can also be exclusively a language tandem or an all-round support. We at the Robert Schmidt Institute take care of the matching as well as the support of the tandems. For the programme, we cooperate with the Language Centre of the university. All interested students can participate.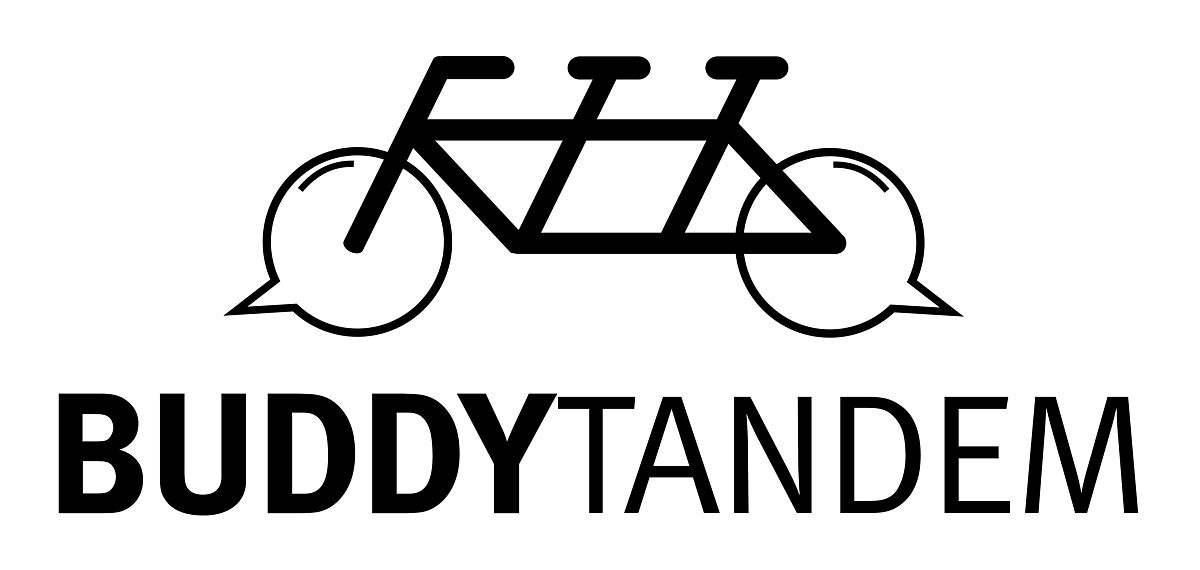 Being a buddy
One aspect of the programme is the intercultural exchange with a buddy: For foreign students, this is an opportunity to receive support from a German buddy in settling in and finding their way around Wismar. German students can get a taste of the whole wide world this way.
Language tandem
In tandem language learning, two students with different mother tongues work together – for example, to improve each other's Spanish and German skills. Tandem partners meet as often as they like at a place of their choice and work together for, let's say, two hours – one hour in each language.