Buddy Tandem Programme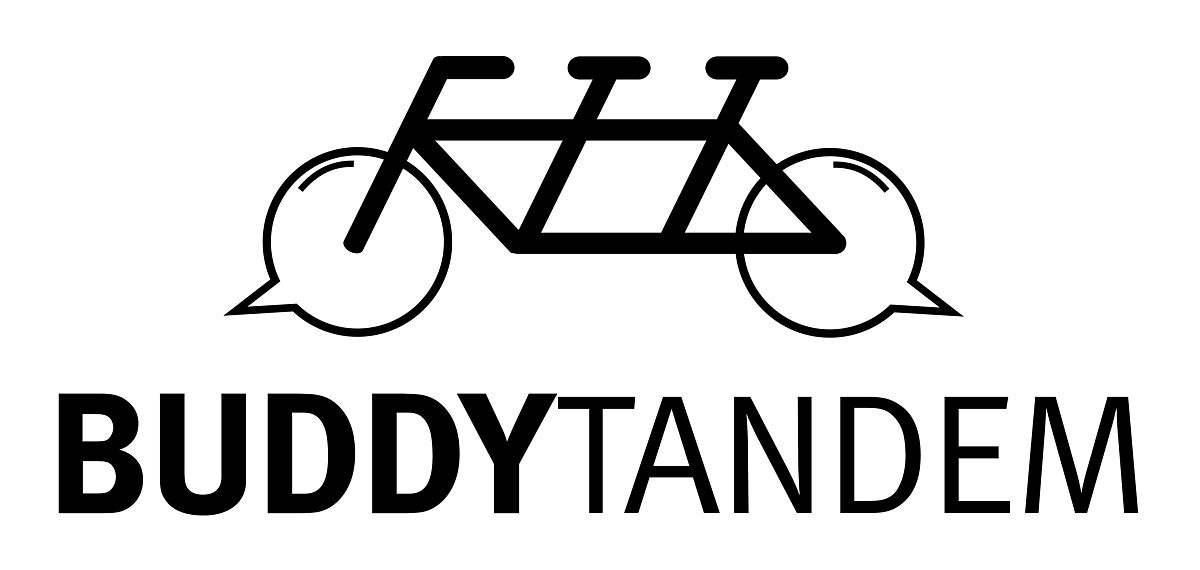 The Buddy Tandem Programme, a cooperation between the Language Centre and the Robert-Schmidt-Institut (RSI), aims to facilitate contact and exchange between German and international students. Either so German students can support international students in finding their way around Wismar and university life, or for them to help each other with learning their respective mother languages. Both is possible too, of course.
The Buddy part of the programme is the intercultural exchange between two students: A German buddy can support an international student in settling in at Wismar University and in the city. German students can in turn get some impressions of different cultures of the world.
When learning languages in tandem, two students with different mother tongues work together to help each other improve their, say, Spanish and German skills. Tandem partners meet wherever and as often as they want and take it in turns to work on the two languages.
Interested students register for the Tandem, the Buddy or both parts of the programme. German and international students are then matched by the RSI who will also provide support with getting the Buddy/Tandem partners started on their journey together.
Petya Gospodinova

Master of Arts

Project Employee

Robert-Schmidt-Institut der Hochschule Wismar

Building 20 · Room 102